NELSON KAY
A-Z INDEX - CONTACTS - FOUNDATION - HOME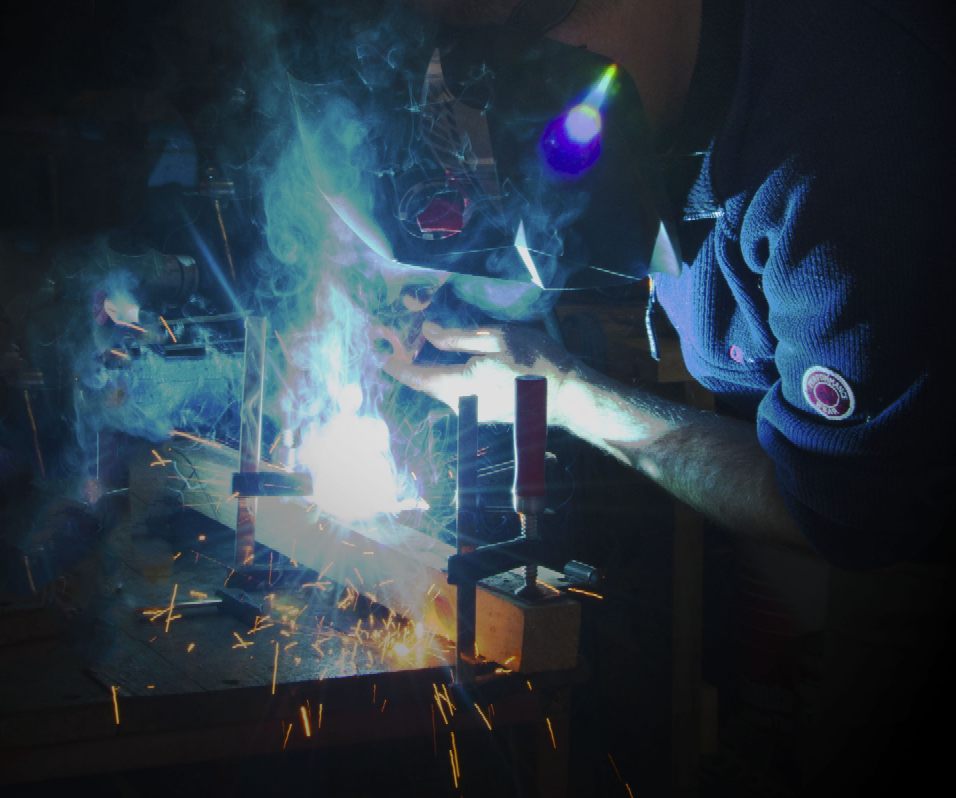 SKILLS - Nelson shows volunteers how to weld and fabricate in steel, aluminium, wood and composites. He advocates that man is a tool user and that is what has allowed us to develop so rapidly as a species that now dominates planet earth. He says: "We must use our ability to exploit natural resources with great care. Through technology, we have the ability to exterminate wildlife and turn this blue haven into a desert. But using our knowledge wisely, in a controlled and sustainable fashion, we can protect the marine life that at the moment we are destroying."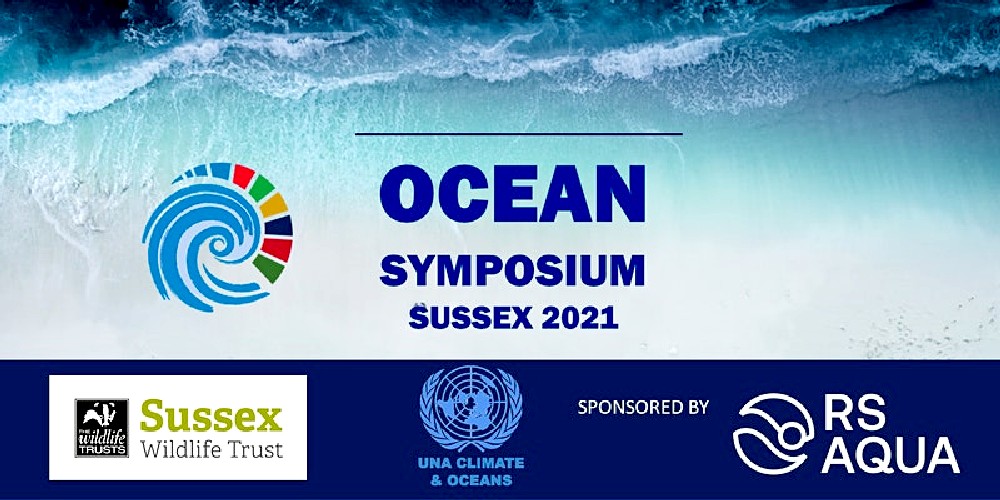 SPEAKER: The Ocean Symposium, Saturday 2nd October 2021. This event included presentations from world class researchers, as far afield as the British Antarctic Expedition.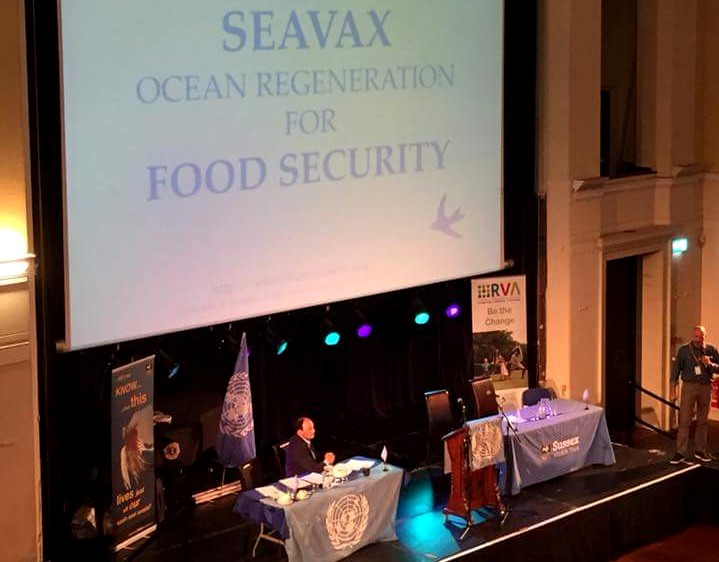 SPEAKER: The Ocean Symposium, Saturday 22 September 2018 was a terrific venue staged at St Mary in the Castle in Hastings. The event was organised by the Bexhil-on-Sea arm of the United Nations Association UK, Gonzalo Alvarez, Sarah Ward (Sussex Wildlife Trust) and many others. Nelson was a speaker at this event, presenting the SeaVax concept that if funded by the G7 or European Commission, could begin to reverse the damage we are doing to the sea.
The goal of the Cleaner Ocean Foundation is to encourage men and women to dream more, care more and so become more of a productive member of a sustainable society.
Nelson Kay is a long time volunteer ocean, and climate change activist, representing the interests of marine life and doing what he can to spread the news about toxin build up in our food chain and the menace that is plastic waste.
You can nominate anyone who you think is working to protect the marine environment and who you think deserves special recognition for their efforts. Nominations should be for the current year, or a series of long service cumulating in a retirement or other event.
NELSON'S ONLINE EVENTS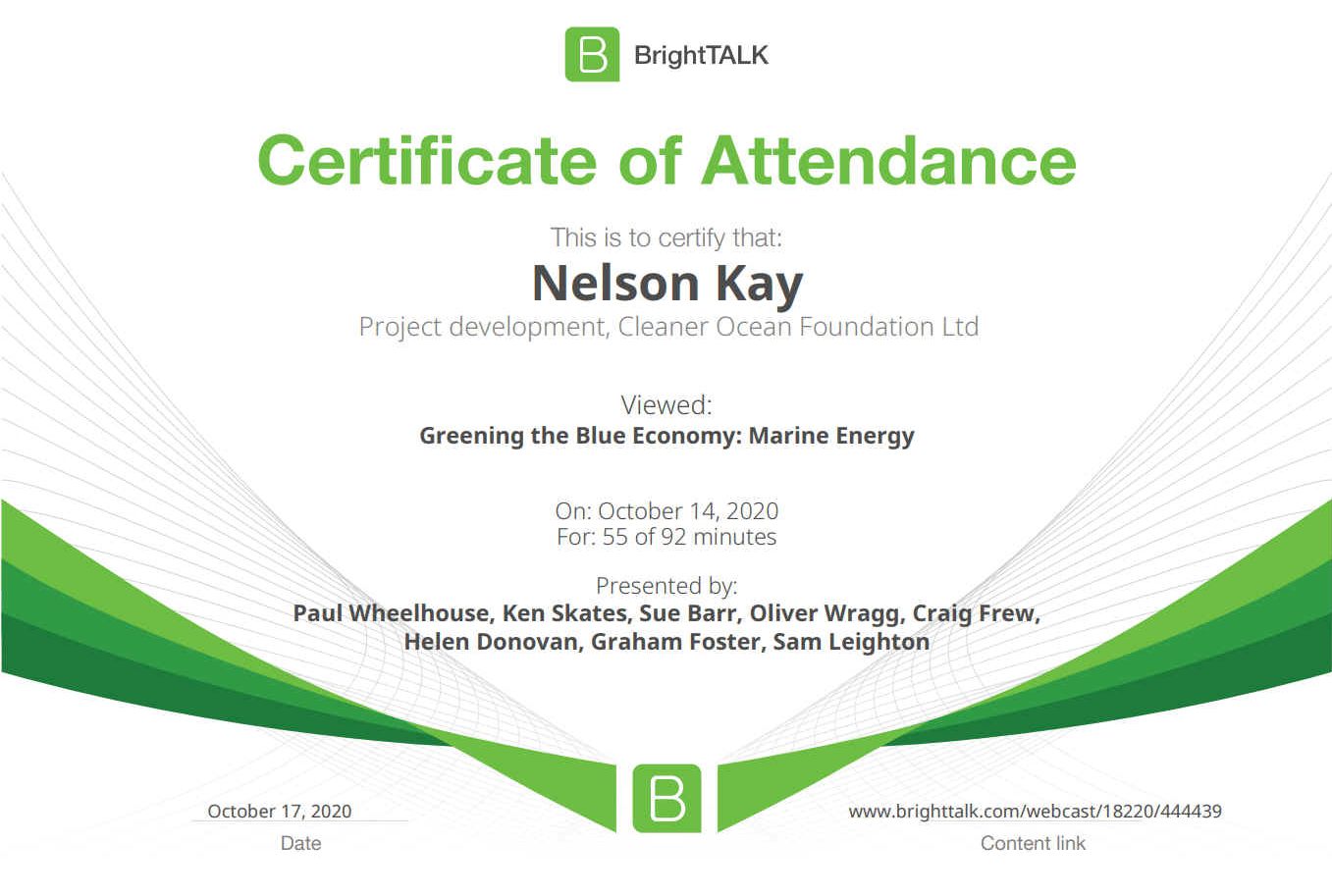 Blue growth is a subject that Nelson takes seriously, where he has designed zero carbon workboats and pleasure cruisers. This webinar was all about wind and wave energy projects, to generate electricity. Renewable energy is perfect for the production of green hydrogen, that may not be an efficient as say solar powered boats, but has a place in storage and load levelling - if there were such a thing as an Energy Strategy in the UK.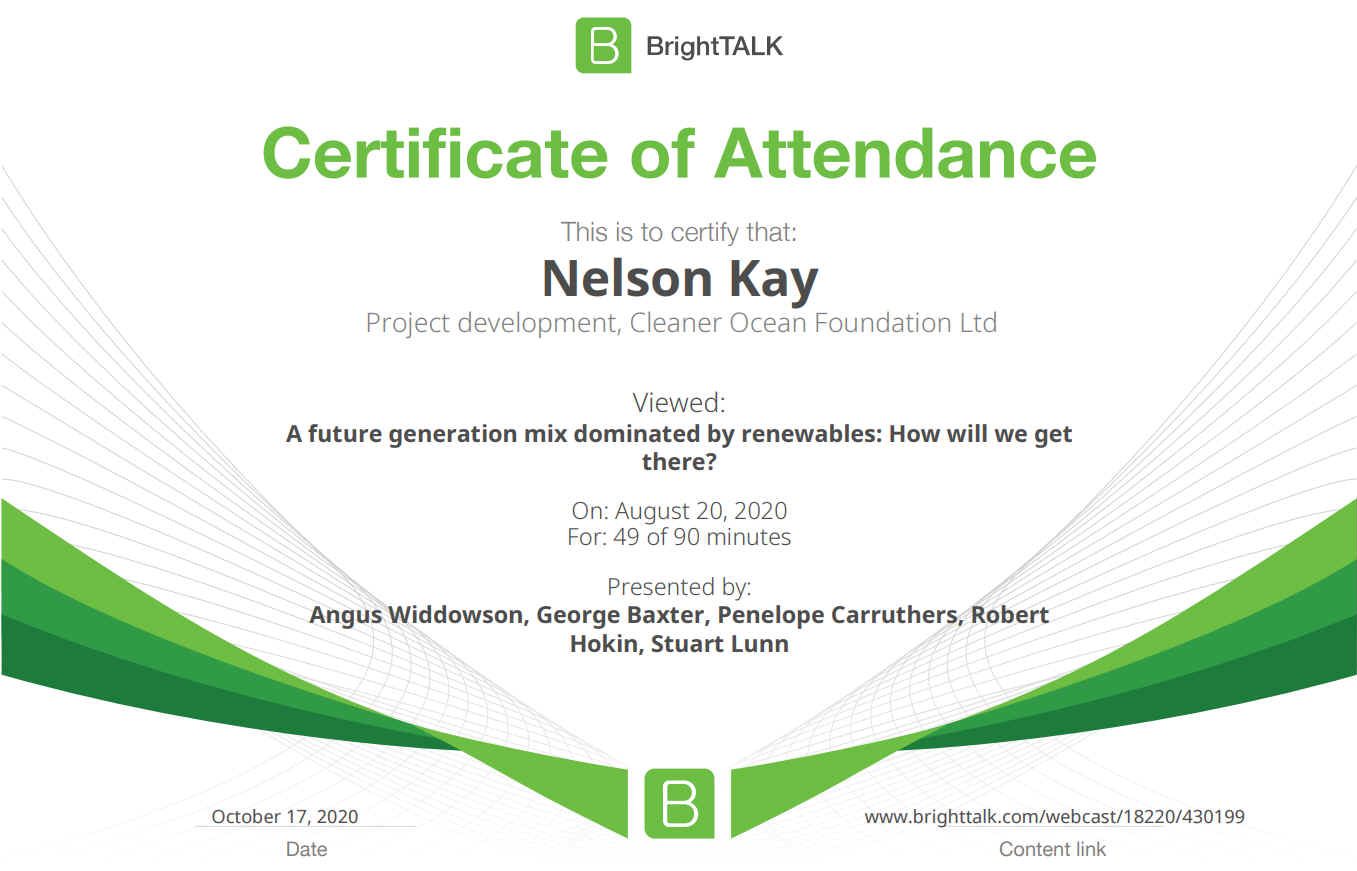 Another subject that was of interest given that Nelson has worked on the design of a load levelling service station for HGVs and cars, that also doubles as a national storage network for the grid, with management and data logging of users and the state of play in real time.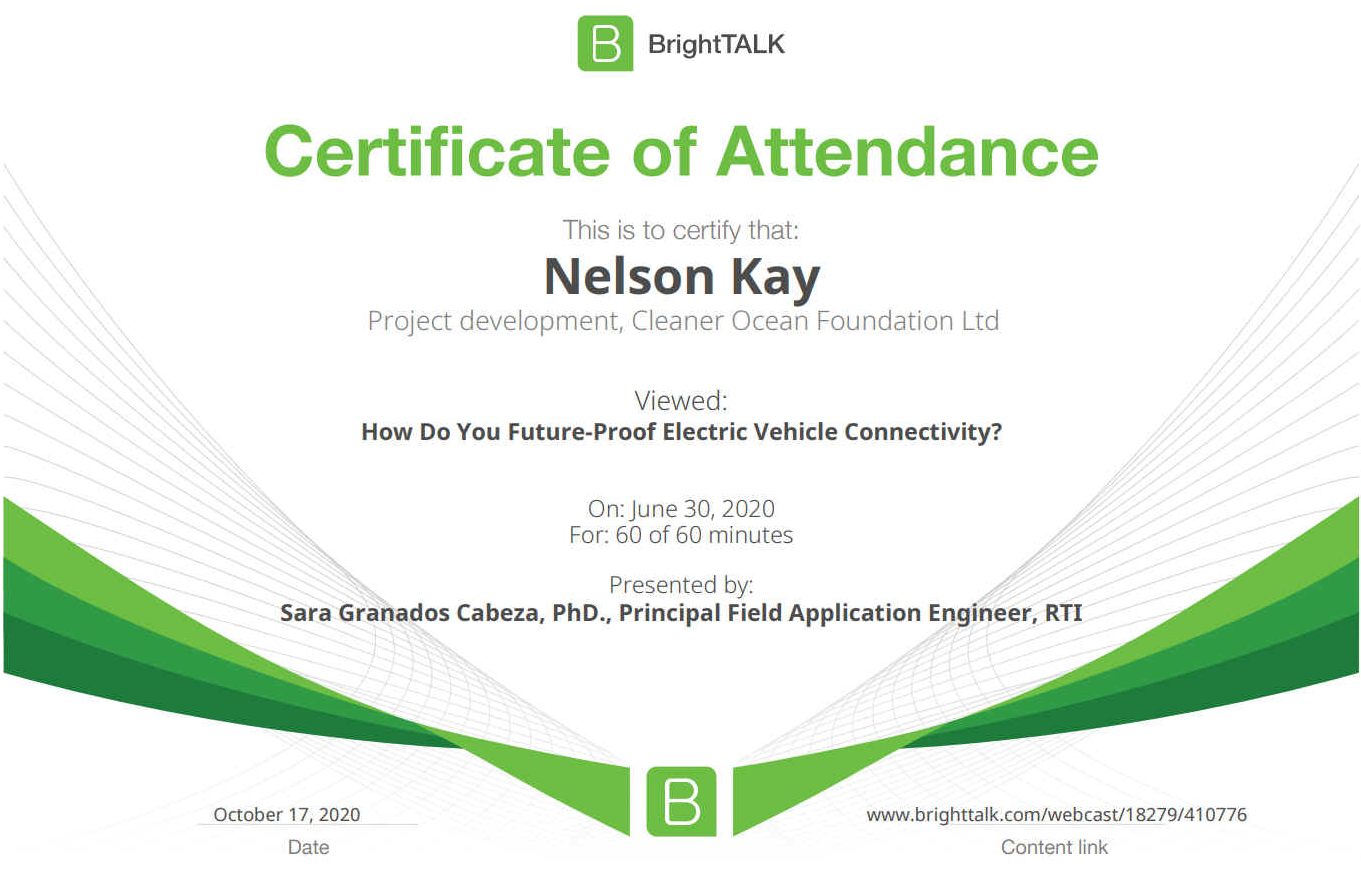 Nelson followed up on this with one of the speakers. It was not so much electric vehicles connecting to the grid as he'd hoped, but EV computer architecture, as in layers of communications for autonomous control and the like - but very interesting in as much as getting to speak to software engineers who had not thought about energy infrastructure.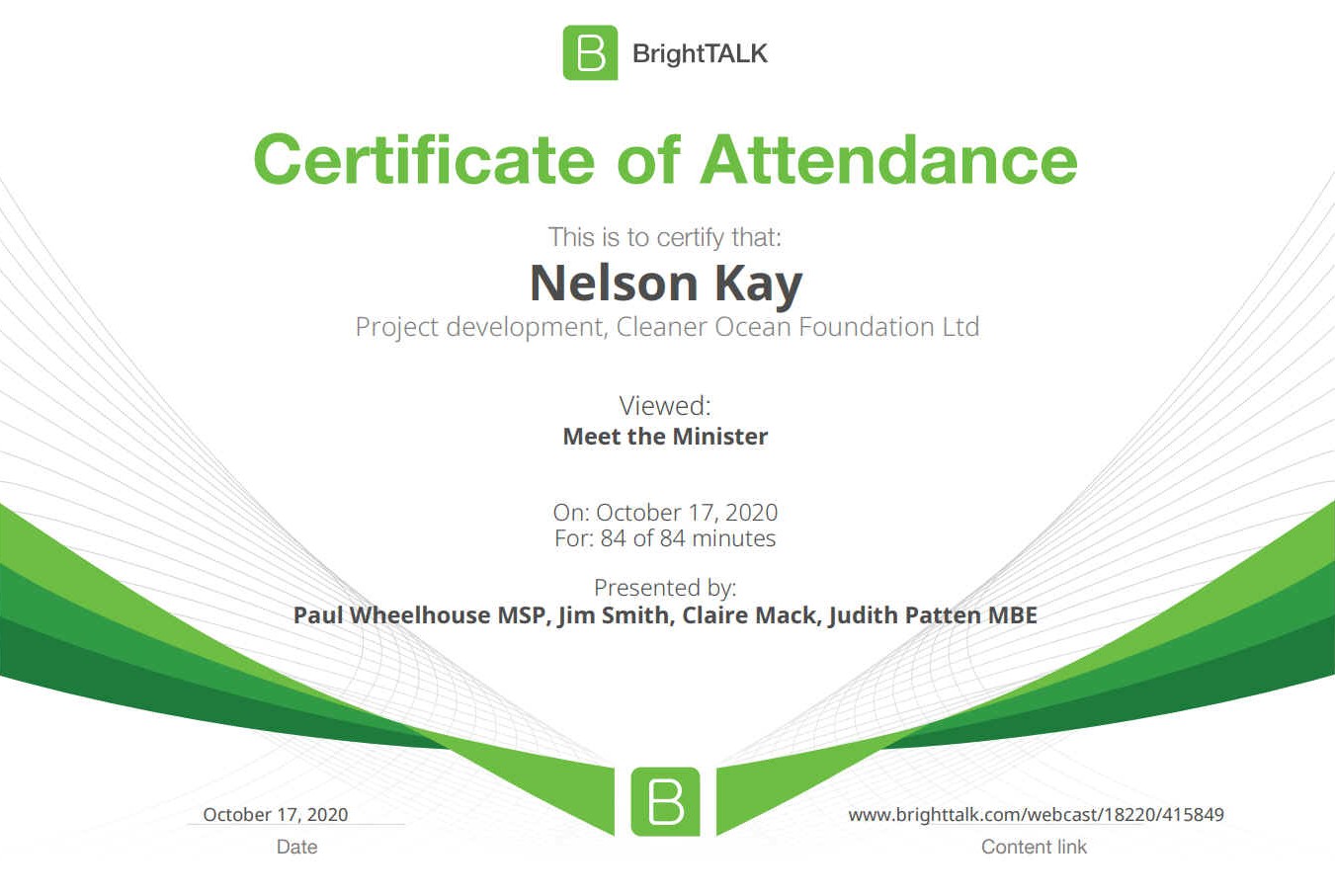 Scotland is in a unique position with serious wind power that the land of heather and thistles must make the most of. On way of doing that is generating green hydrogen, then creating a means of using it as an energy store.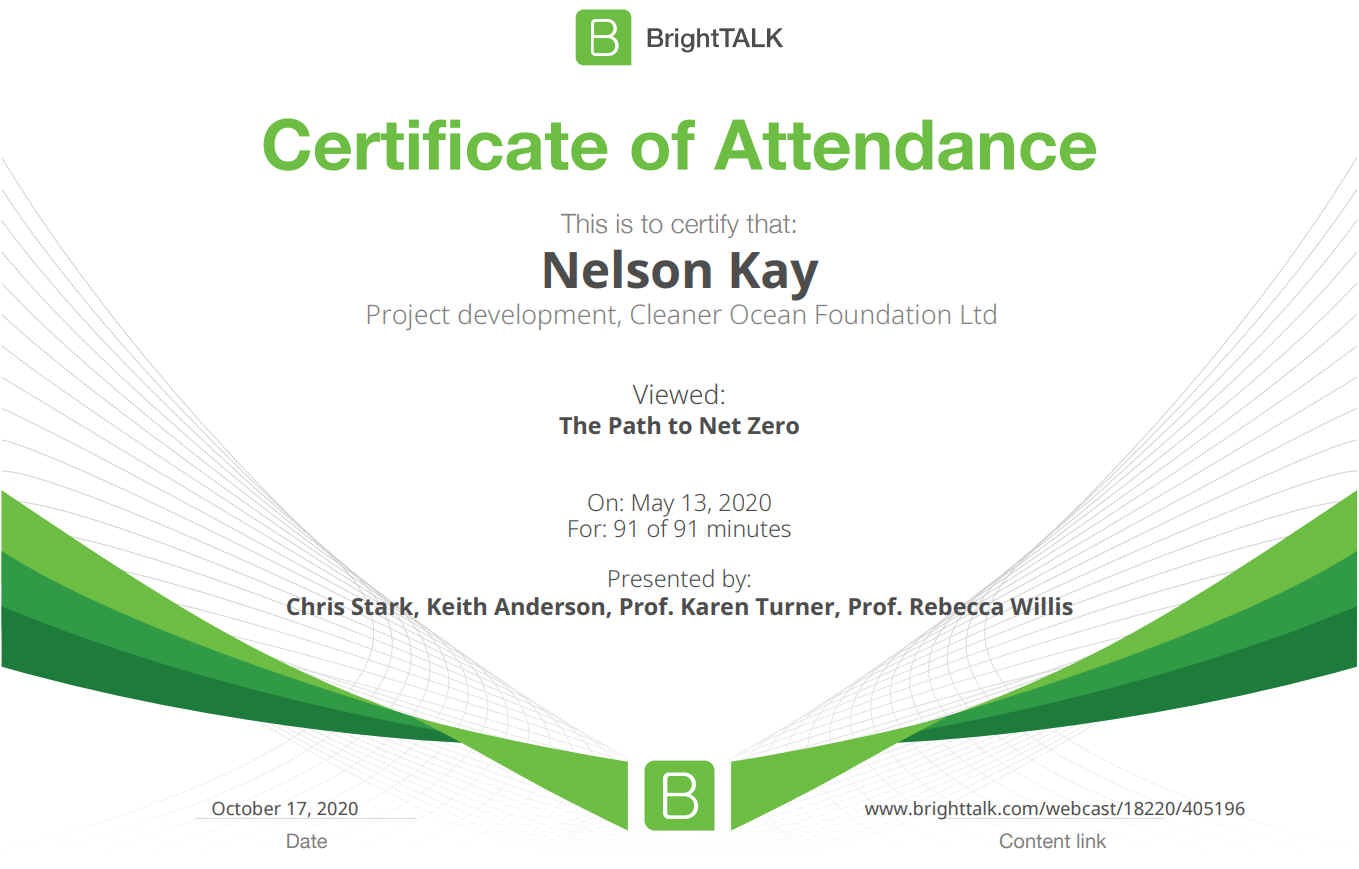 The subject is right on the money. There is as yet no path or strategy to achieve Net Zero. But it is good news that Chris Stark, Keith Anderson, Professor Karen Turner and Professor Rebecca Willis are working on it, or at least considering what Nelson has found, in that there is a lack of strategy aiming at creating a Circular Economy.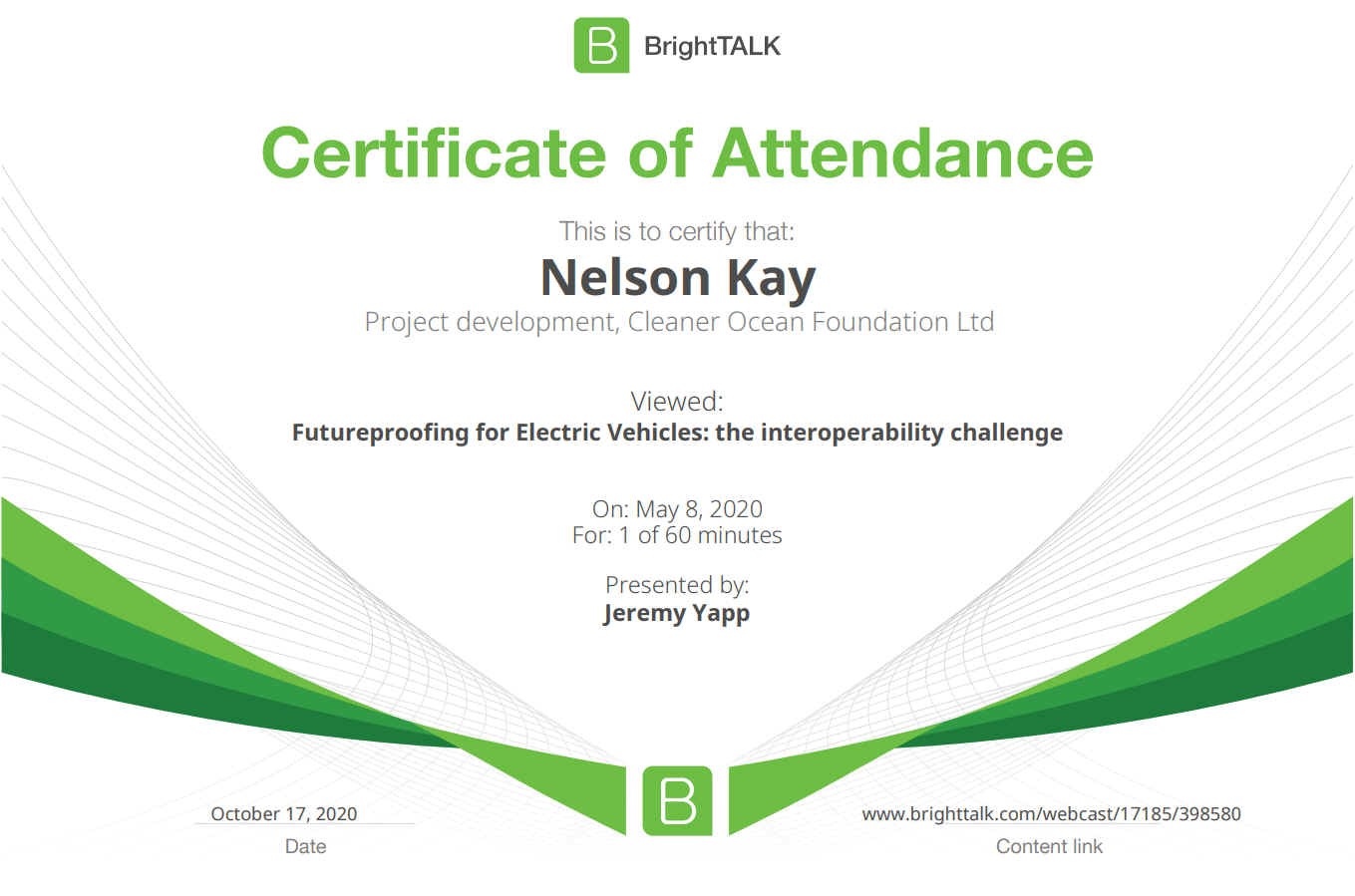 This was not quite what I was expecting. To my mind electric vehicles on the road today are not future proofed. The UK had no Energy Strategy at the time of writing and no Committees on the subject in the Commons or Lords.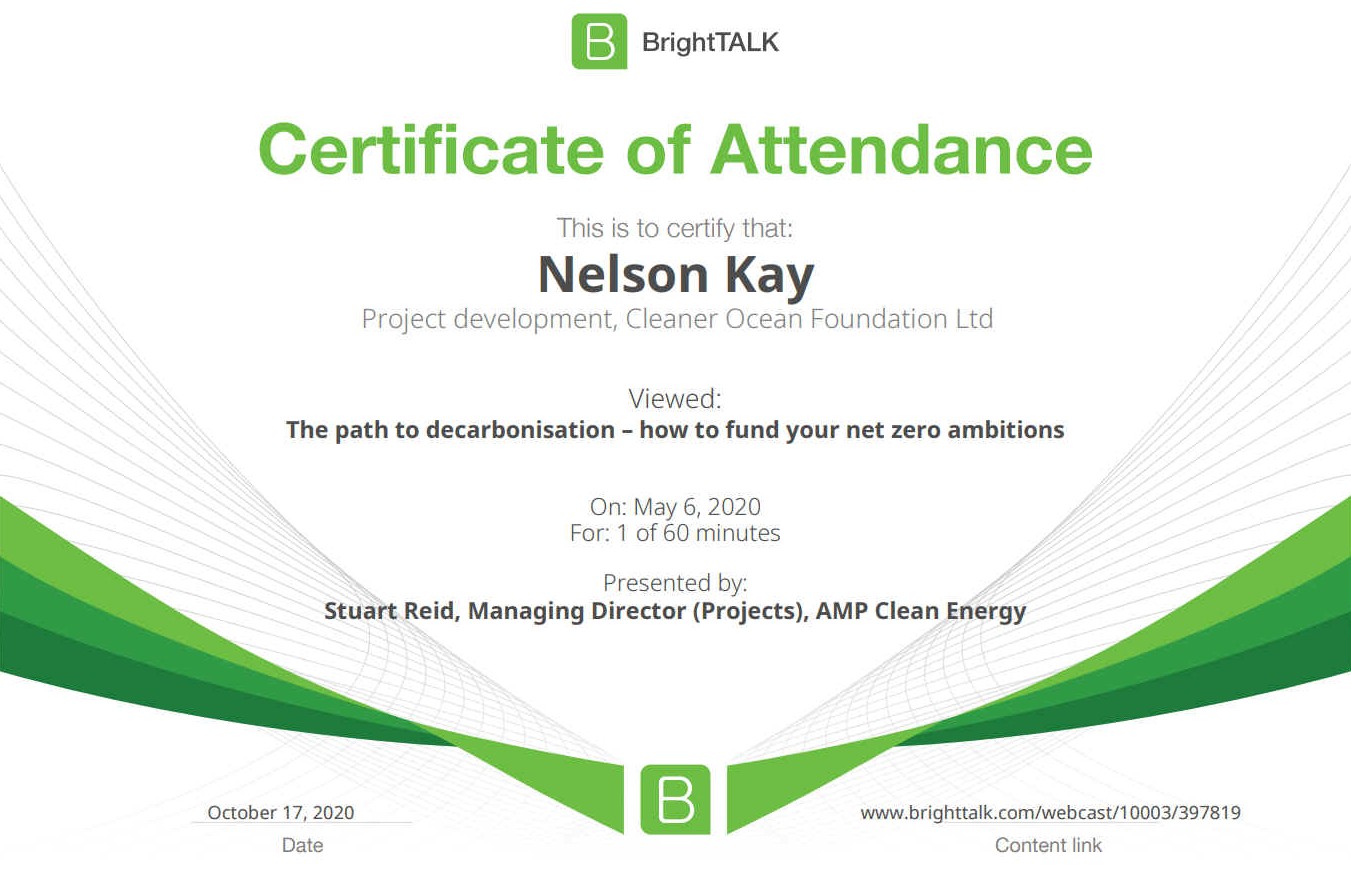 Potentially the most difficult subject for innovators. How to get an idea off the drawing board and into production, or working in the case of a service. Funding is one of the most difficult obstacles, not helped by the high cost of securing patent protection and the short lifetime of patents compared to trademarks or copyright. The system discriminates against engineers. You either have a pile of cash to invest, or you may as well write or book or take up painting.
LINKS
https://en.wikipedia.org
Copyright © Cleaner Oceans Foundation Ltd (COFL) (Company No: 4674774) 2022. Ocean Suite, BN271RF, United Kingdom.