HERMAN MELVILLE
CLIMATE CHANGE - GROWTH - HOME - NATIONS UNITED - PLANET EARTH - PLASTIC - WHALING
PLEASE USE OUR A-Z INDEX TO NAVIGATE THIS SITE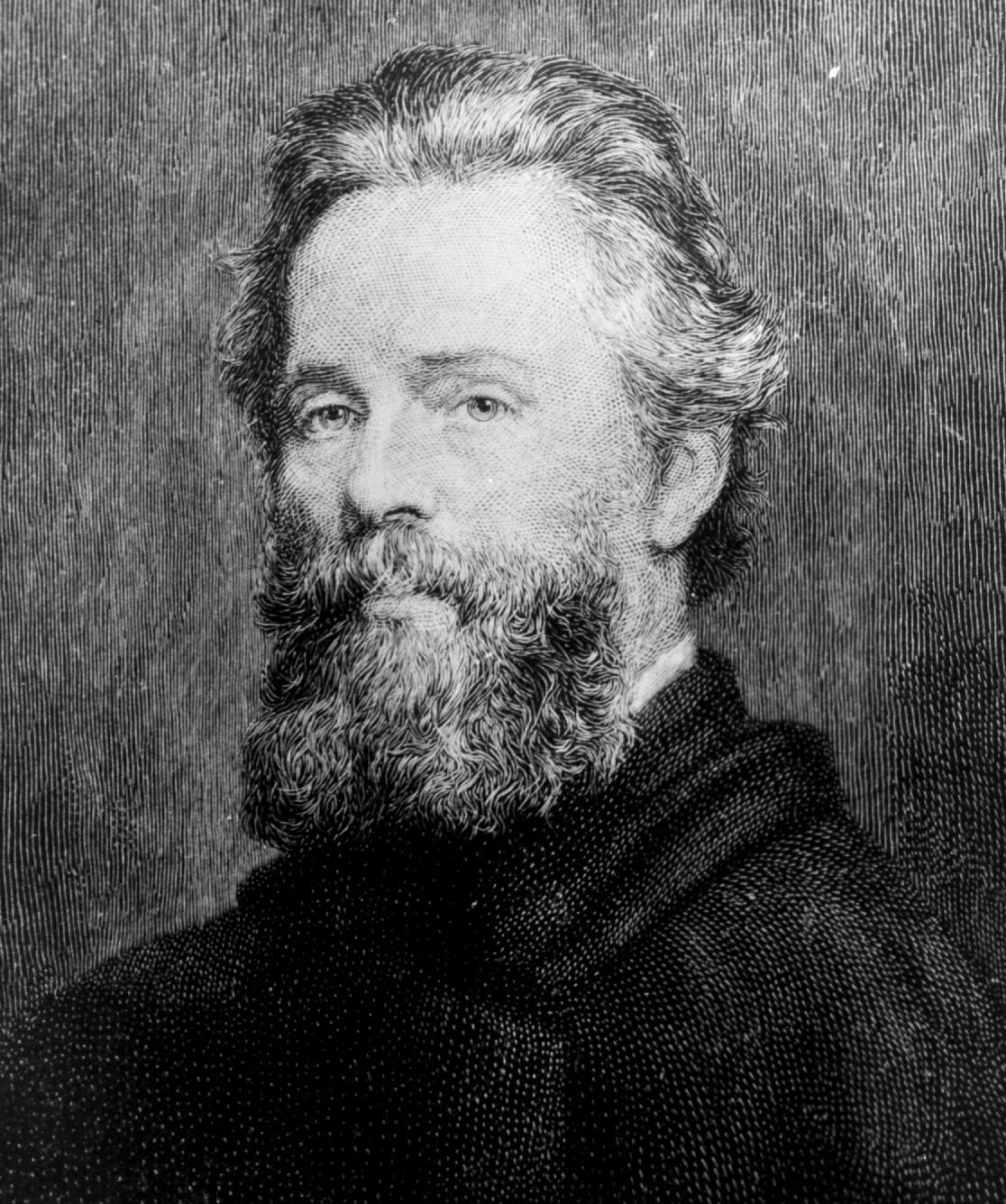 A portrait of the Moby-Dick author Herman Melville dressed in a sailors woolen jumper.
In Herman Melville's day, that was no such thing as plastic. Indeed, baleen and whale bone served to make products that today would be made of plastic.
Plastic is potentially killing more whales today than harpoons. Roughly 80% of whales come into contact with discarded fishing gear, becoming entangled. Almost all whales have ingested plastics, especially micro plastics.
Indeed, Moby-Dick is portrayed as being stuck with harpoons, and laced with ropes, that would today be polypropylene or some other such poly mix.
Herman Melville would have been both shocked and angered at this situation, that it has been allowed to escalate without the United Nations, World Bank, G20 or any other international organization, stepping in to stop the problem at source, and stage a clean up of what is already out there.
The goal of the Cleaner Ocean Foundation is to encourage men and women to dream more, care more and become more. Herman Melville was an advocate of whales, in portraying Moby Dick as the hero in his classic work of fiction, that was based on his real life experiences.
Please help us to spread the news about toxin build up in our food chain and the menace that is plastic waste.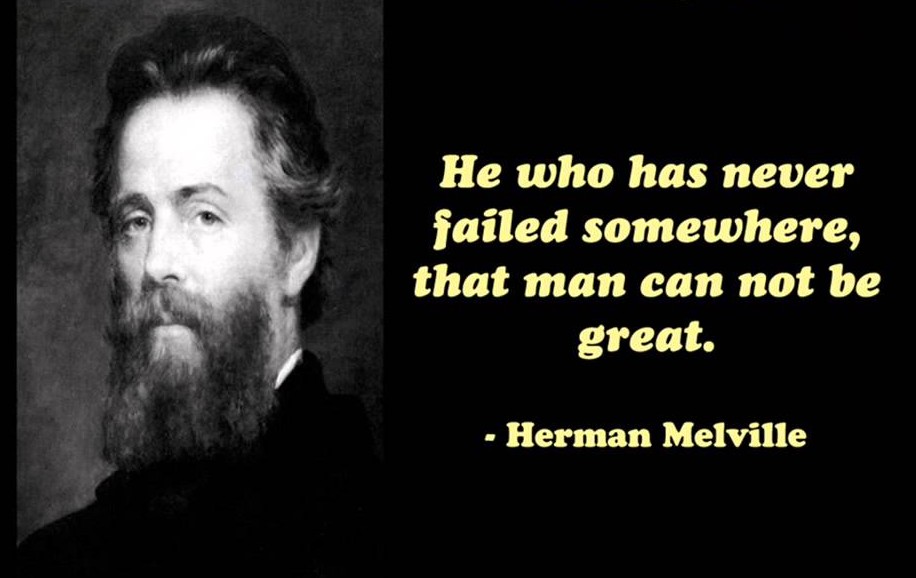 LINKS & REFERENCE
https
Copyright © Cleaner Oceans Foundation Ltd (COFL) (Company No: 4674774) 2020. Ocean Suite, BN271RF, United Kingdom.