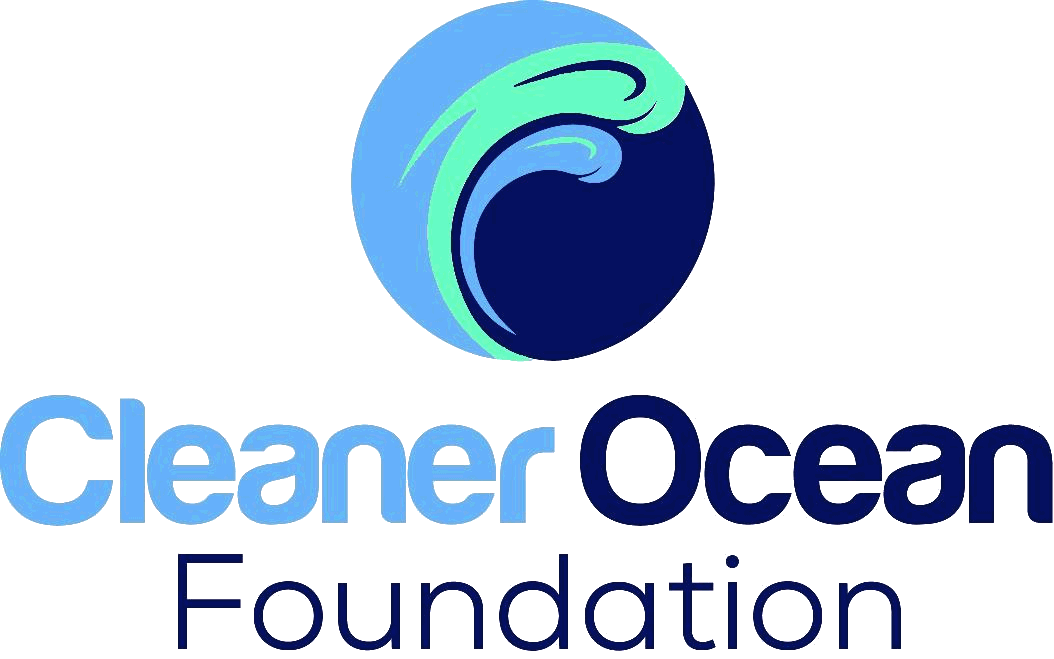 MISTER OCEAN HOMEPAGE
ABOUT - A-Z INDEX - CONTACTS - FOUNDATION - HOME - REGISTER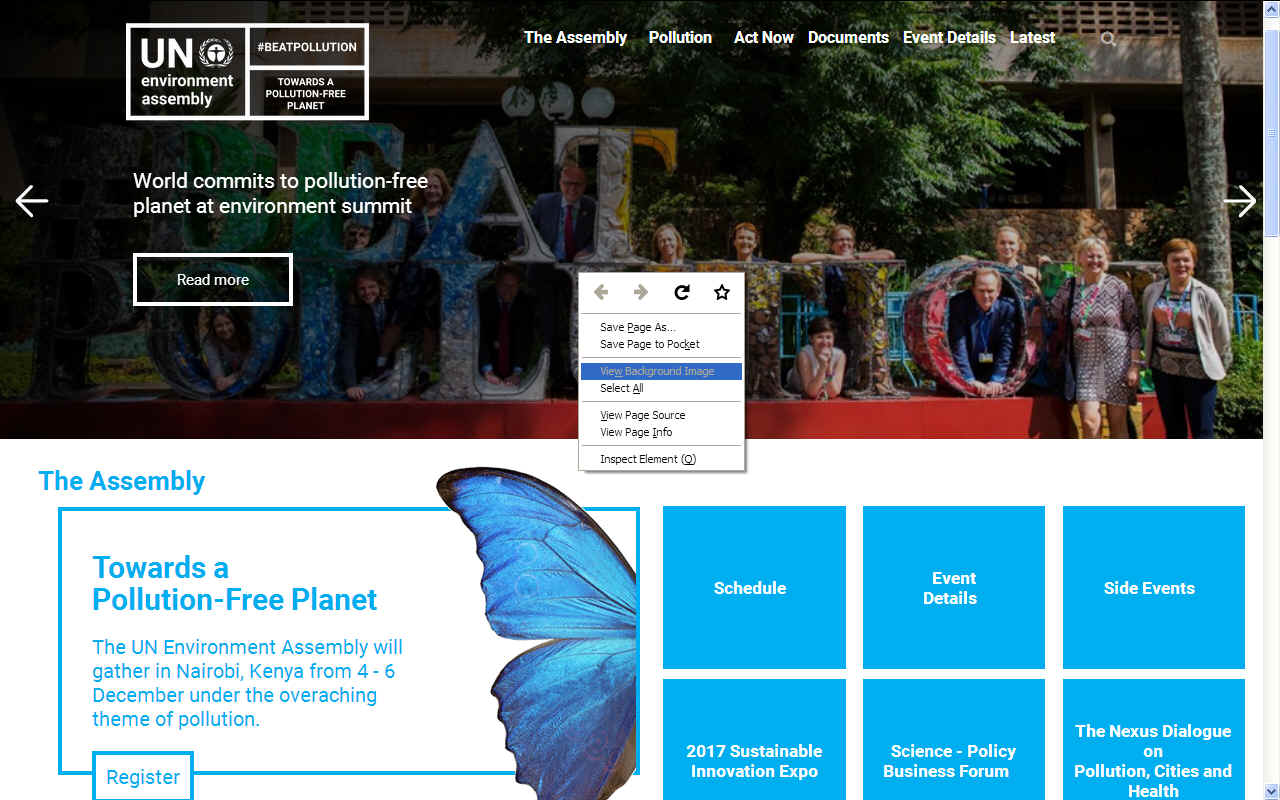 UNEA3 - The third meeting of the UN Environment Assembly was held on an exceptional basis, from 4-6 December 2017, with the high-level segment taking place on 5-6 December, and the Open Ended Committee of Permanent Representatives (OECPR) from 29 November to 1 December in Nairobi, Kenya. It was agreed that marine litter should be prioritized. Read more on by clicking on the picture above.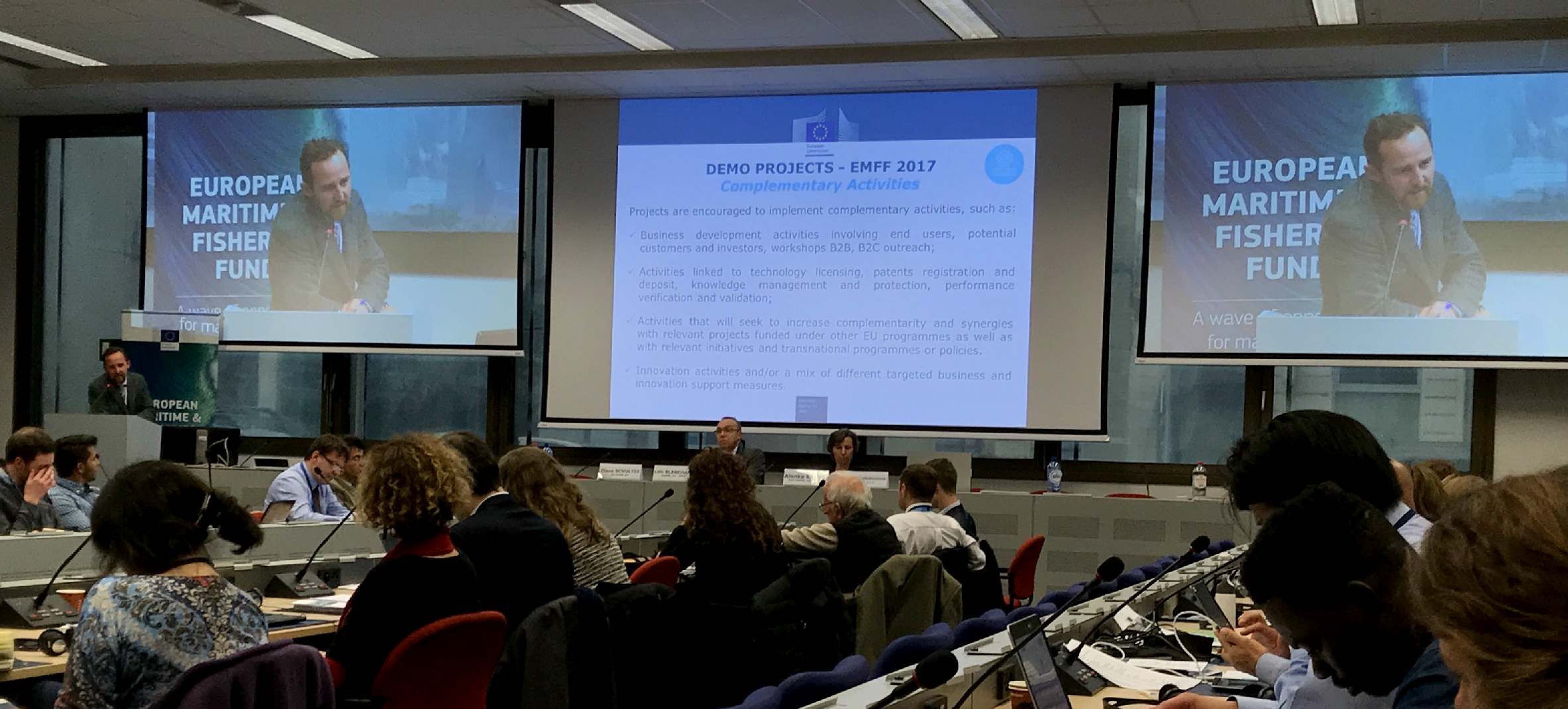 BRUSSELS 9 NOV 2017 MARINE LITTER LATEST: Claus Schultze from the DG MARE maritime innovation and marine knowledge & investment section of the European Union is seen here giving a passionate talk on marine litter to a packed house of some 247 delegates that, the present EMFF call was a pilot action and that it was up to the stakeholders represented by those in the audience, to provide feedback. In this speech it was acknowledged that desperately needed innovation "can only happen if we invest." The EU was taking this action in the hope of bridging the "financing gap," what he described as the "valley of death." The focus was on drivers and innovation. We could not agree with the speaker more and thank the EMFF for putting marine litter on their agenda. Our man in Brussels asked the question about Brexit and how that might affect any UK involvement as to project proposals.
Mister Ocean is an ocean awareness event combining water skills and knowledge in a competition (virtual job application) that ends with the winners touring around England to spread the word about ocean pollution. The competition is for men who want to make it count.
Mister Ocean is to be run side by side with the Miss Ocean competition in the same year. The idea to is find 'the' person who cares most about our oceans and is best placed to speak at venues that we are lining up to enable us to spread the news.
If there is no clear winner on points, there will be a sudden death play off where Miss Ocean goes head-to-head with Mister Ocean in an eliminator round live.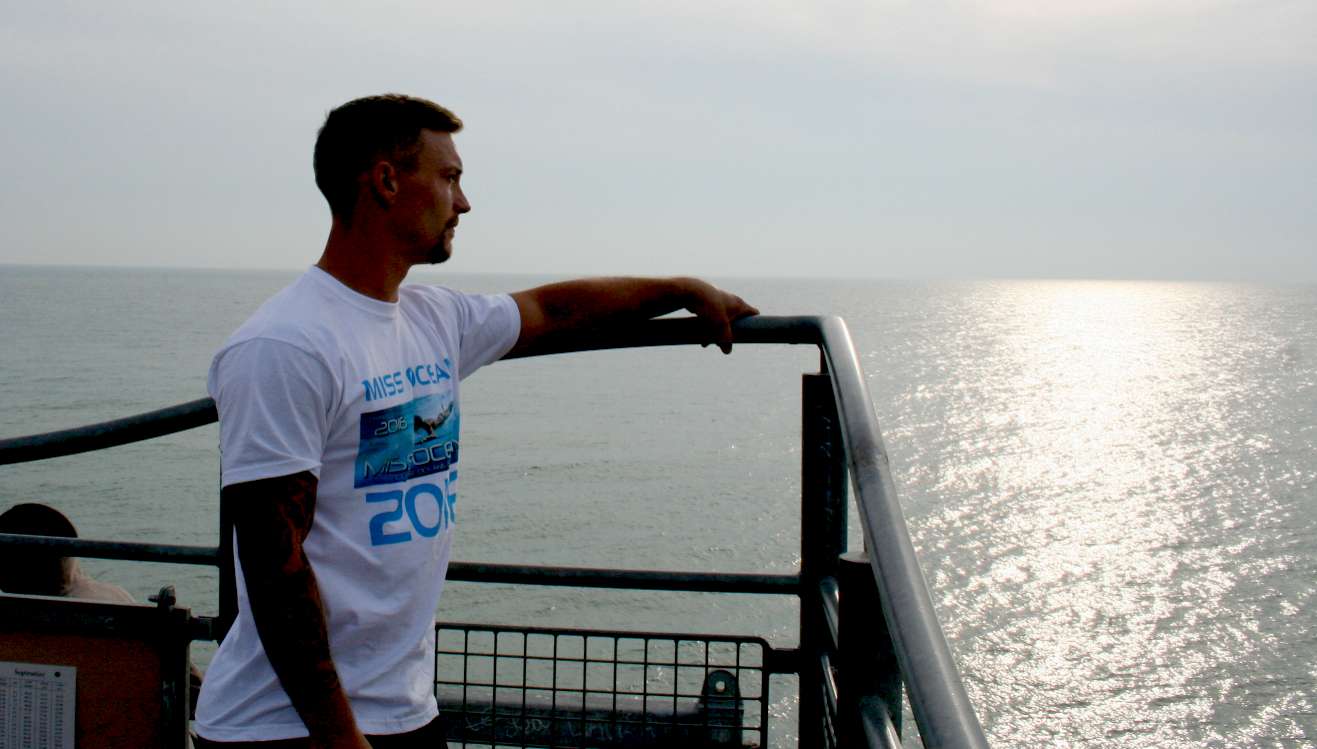 MISTER OCEAN - Is a competition for men who care about our oceans and want to make a difference, or are considering a career in marine conservation.
Our goal is to encourage young men and women to dream more, care more and become more. Dive into our Ocean Competition and help us to spread the news about toxin build up in our food chain and the menace that is plastic waste. At the same time help us to spread the news about climate change that is causing acid oceans.
Imagine a competition working to raise funds for practical ocean research. Now imagine that you can play a part in making that happen, because you can - on this website - by registering your interest for inclusion in our pilot in 2018. Please note that the 2018 event will roll over into venues booked for 2019.

Copyright © Cleaner Oceans Foundation Ltd (COFL) (Company No: 4674774) 2018. Ocean Suite, BN271RF, United Kingdom.